Tasty Travels: Melbourne
Melbourne was full of great food. But they don't half make you work for it. You can't really book anywhere so you have to be prepared to wait a bit (one place we went to said we could be seated at 9:30…it was 6:15!). Also everything seemed to be tucked away (certainly to a non-local), with cool bars on rooftops and under bridges. But the city is crammed full of brilliant places to eat and drink and I loved how centred around food Melbourne was and how serious they seemed to be about it too. We ventured to loads of different places and even managed to fit in an afternoon tea!
One of the first places we went to was the Prahran Market to visit Mister Nice Guy Cupcakes for some vegan cupcakes. I always wonder what is actually in them. I've never had professional vegan cupcakes before and they were really good and surprisingly full of flavour. My favourite was the neapolitan cupcake, just because I'd never had that before and it really did taste like it. Although I did have a soft spot for the cupcake that looked like a brain.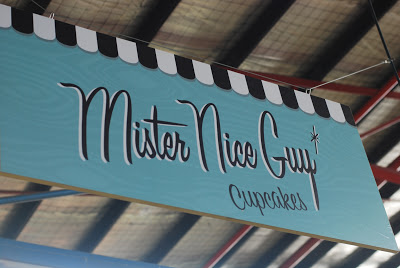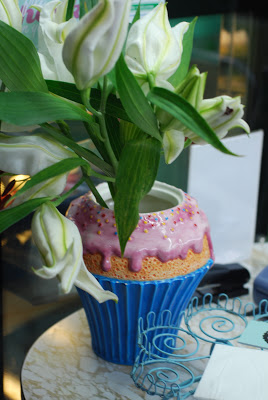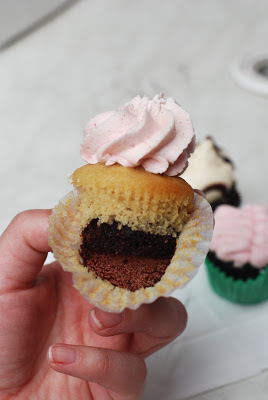 At the same market we went to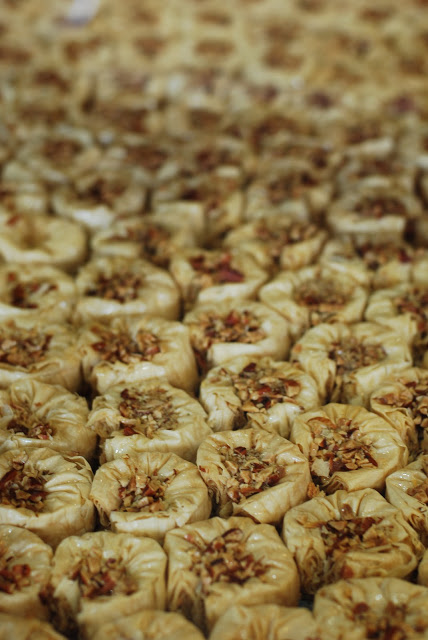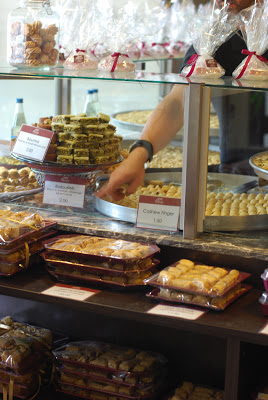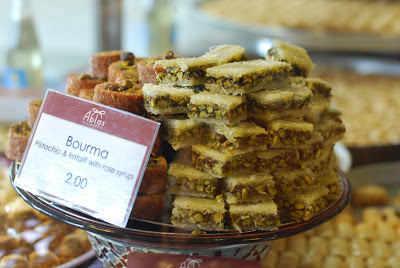 Captains of Industry was one of my favourite places. Hidden down an alley and up a flight of stairs was this extremely cool coffee shop decorated with vintage furniture and accessories. As if sipping coffee at an old sewing table complete with machine wasn't enough the space also holds a leather craftsman, barber, and tailor. Too cool. With no need for a barber we sat around and enjoyed homemade lemonade and ginger beer. I wish this was my local spot and totally a valid reason to move to Melbourne.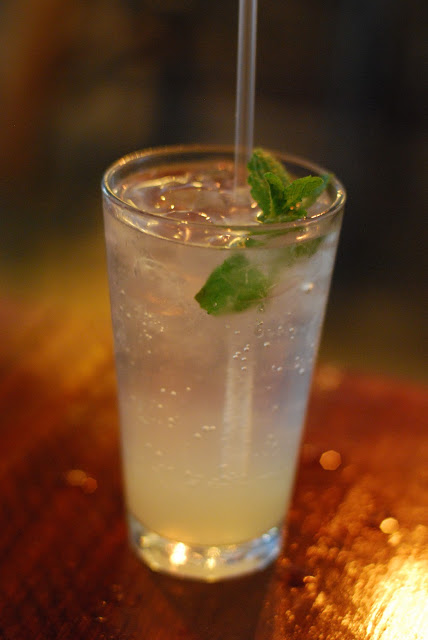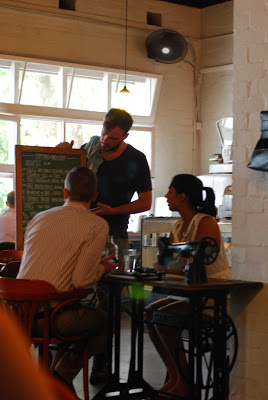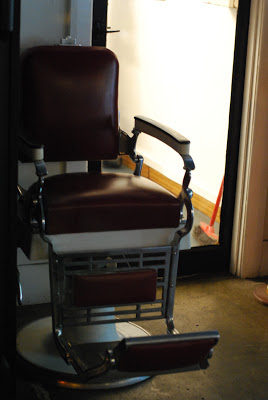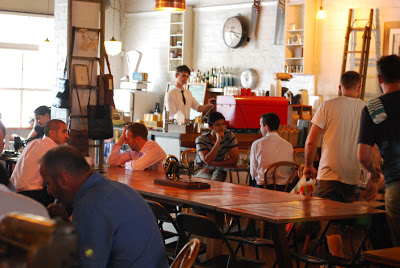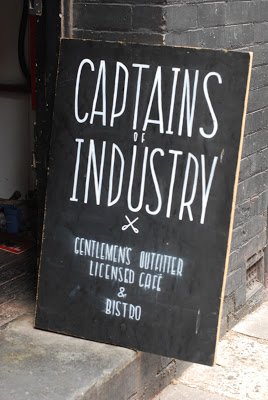 Have you ever had a cherry cupcake? I hadn't really. I had a cherry loaf cake from the university cafe which was awesome but this cupcake was even better. It was part of our selection from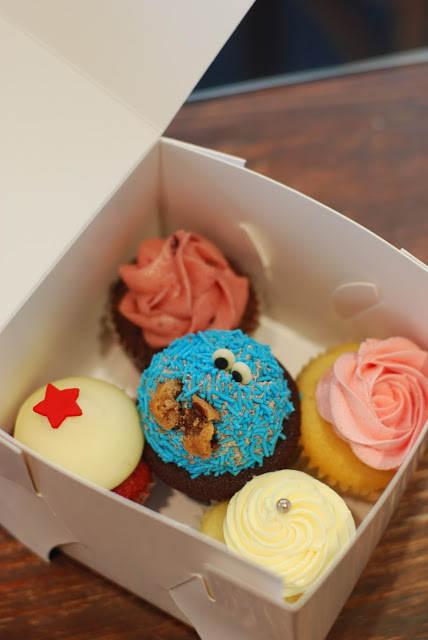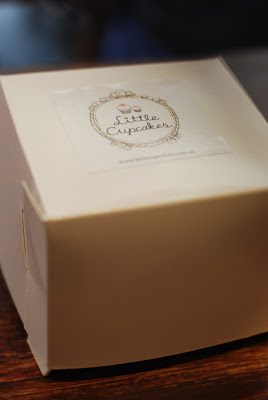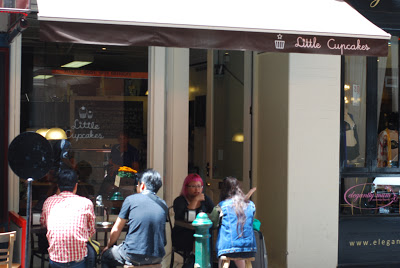 We managed to fit in an afternoon tea at the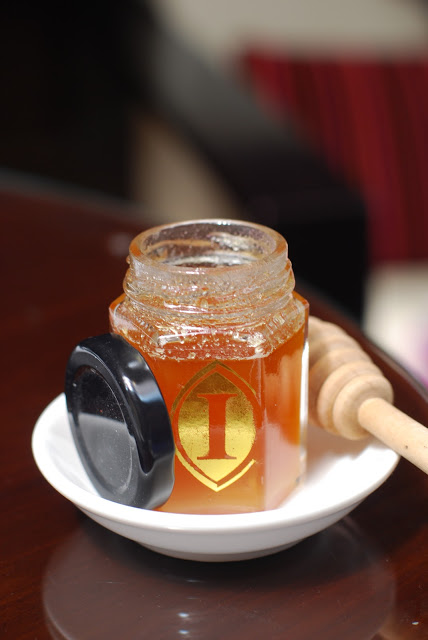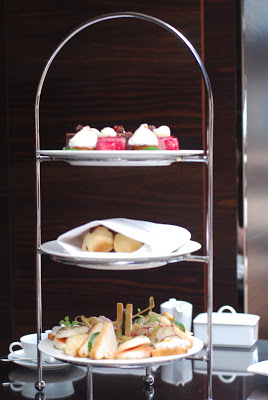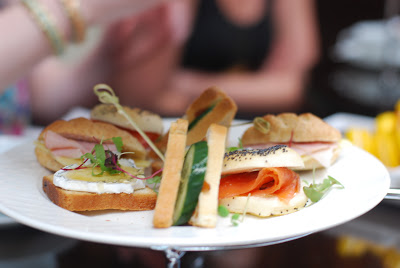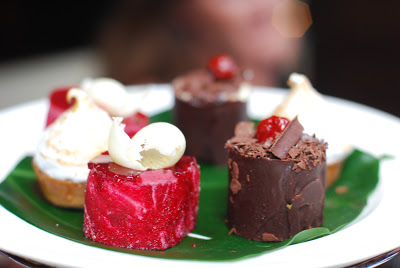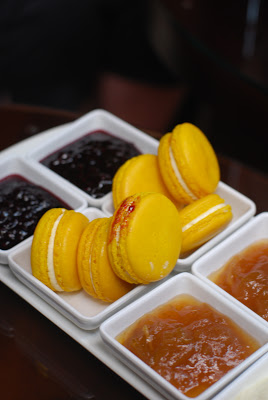 I couldn't leave Australia without having a Lamington cake so I ate this one at the airport at the