Tasty Travels: Sydney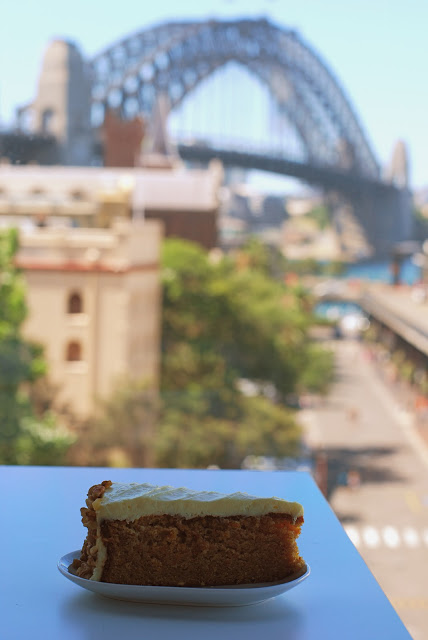 I never thought I would like going to Australia as much as I did. Mostly because in my mind it was SO far. And it is. Like, really far. I also really didn't know what else Australia had to offer. I've seen many pictures of the cute animals, heard about the amazing weather and seen hundreds of  Facebook friends' travelling photos but I couldn't imagine for myself what it would be like. Now I'm home I can say it really was worth the journey. Yes they have adorable animals and incredible weather (and yes, I was happy to be warm in January) but there was more. There were super friendly people, great art, beautiful scenery and most importantly delicious food. 
During our brief visit we ventured to Sydney, Cairns and Melbourne. They were each so different. Sydney had a fun beachy vibe full of touristy highlights. Cairns we spent only two days in just to explore the Great Barrier Reef and find Nemo…we didn't. And Melbourne was just really really cool.
Sydney had some really delicious finds, such as tasting a piece of carrot cake at the Museum of Contemporary Art Sydney. I think I enjoyed the cake more than the Anish Kapoor exhibition. There is something I love about Art Gallery and Museum cafes. Having studied Art History I've been to quite a few, and it's an essential part of all my gallery visits. This one was particularly special due to its stunning rooftop views of Sydney Harbour and the bridge.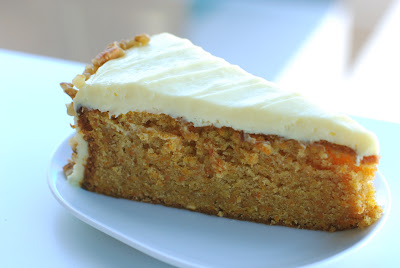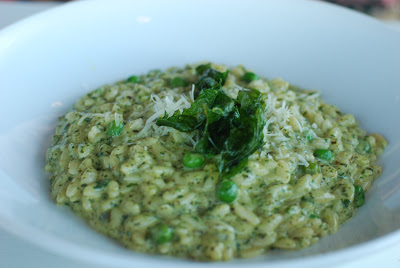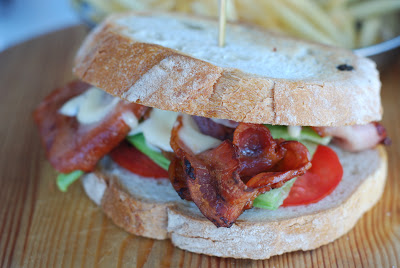 Another essential visit while in Sydney was to Bill Granger's restaurant.  We have his 'Sydney Food' book on our shelf and I love him and swear by his pastry recipes so it was really nice to go and taste some more of his food. We went for brunch and tried to eat as much of the menu as possible. I basically had two breakfasts, an amazing scrambled egg with toast and apple and sour cherry cake with coconut yoghurt. My sister who loves sweetcorn as you can tell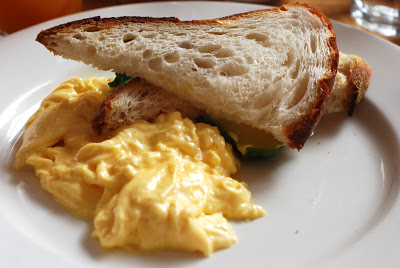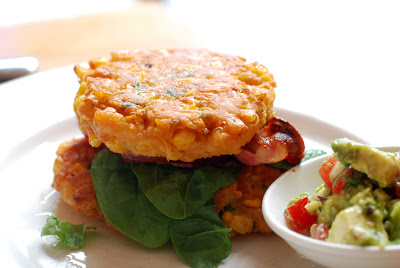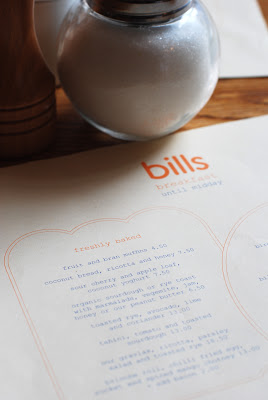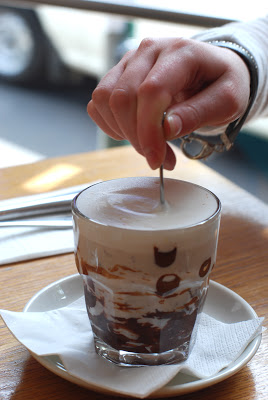 Over the weekend we headed to the Rocks Market. It was really nice with loads of great market stalls and some of the best buskers I've ever heard. While we were there we picked up a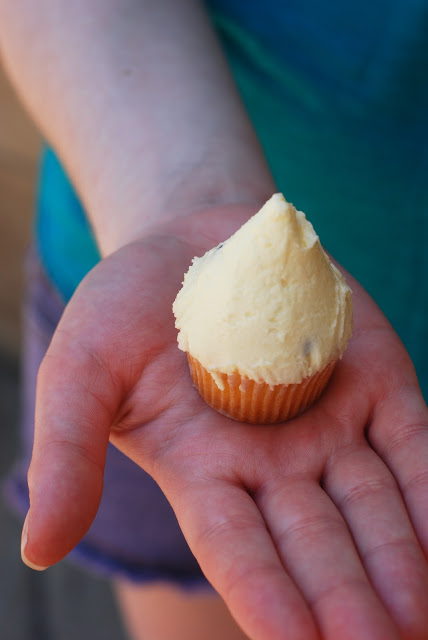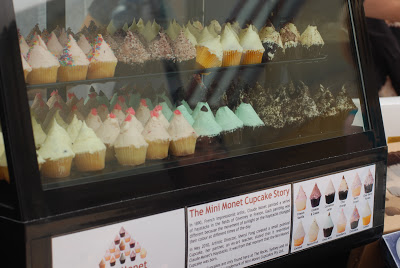 One of the most fun things about Sydney is that to really explore you have to hop on a ferry, making me feel like we were going on some serious adventures. I don't know if going to a tropical themed bar on an old industrial island is considered a serious adventure but it was close enough for me. It was on Cockatoo Island. The island itself was totally creepy with signs about old prisons and naval warehouses and its general haunted and abandoned feel. But the sound of vintage reggae and the sight of a deck chair was very calming…we sat around and enjoyed a pizza and cocktails and looked at the views back to the harbour. We had a fair few cocktails during our trip, I don't know if it was the influence of the company I was in, or if after activities like climbing the Sydney Harbour Bridge and surfing on Bondi you feel you need a bit of a reward. But this cocktail at the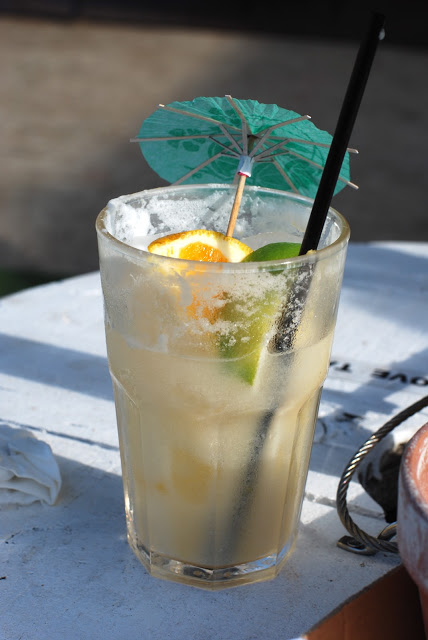 You can't really go anywhere in Australia without seeing a