Raspberry and White Chocolate Macarons
http://cinziamazzamakeup.com/?x=comprare-levitra-Venezia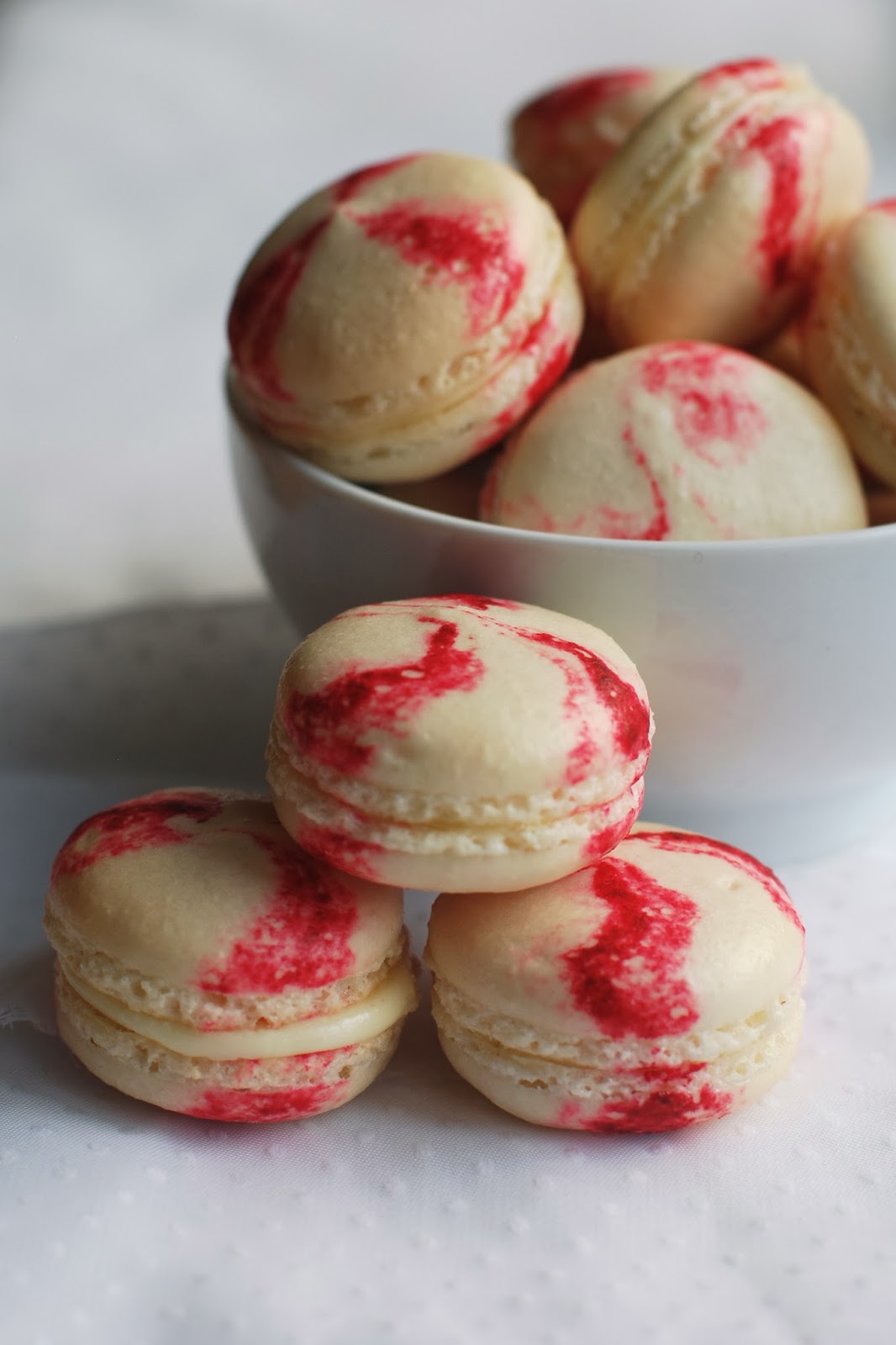 I'm tired of everyone telling me to not eat sugar. What is that. It's all over the newspaper and magazines. Ugh. As long as I'm consuming less than I did over Christmas it's ok right? They can drop it now. I'm not interested. I am however, majorly interested and excited about these macarons. Plus I'm sure one or two of these won't do any harm. It's been a good while since I've made macarons (you can see my previous attempts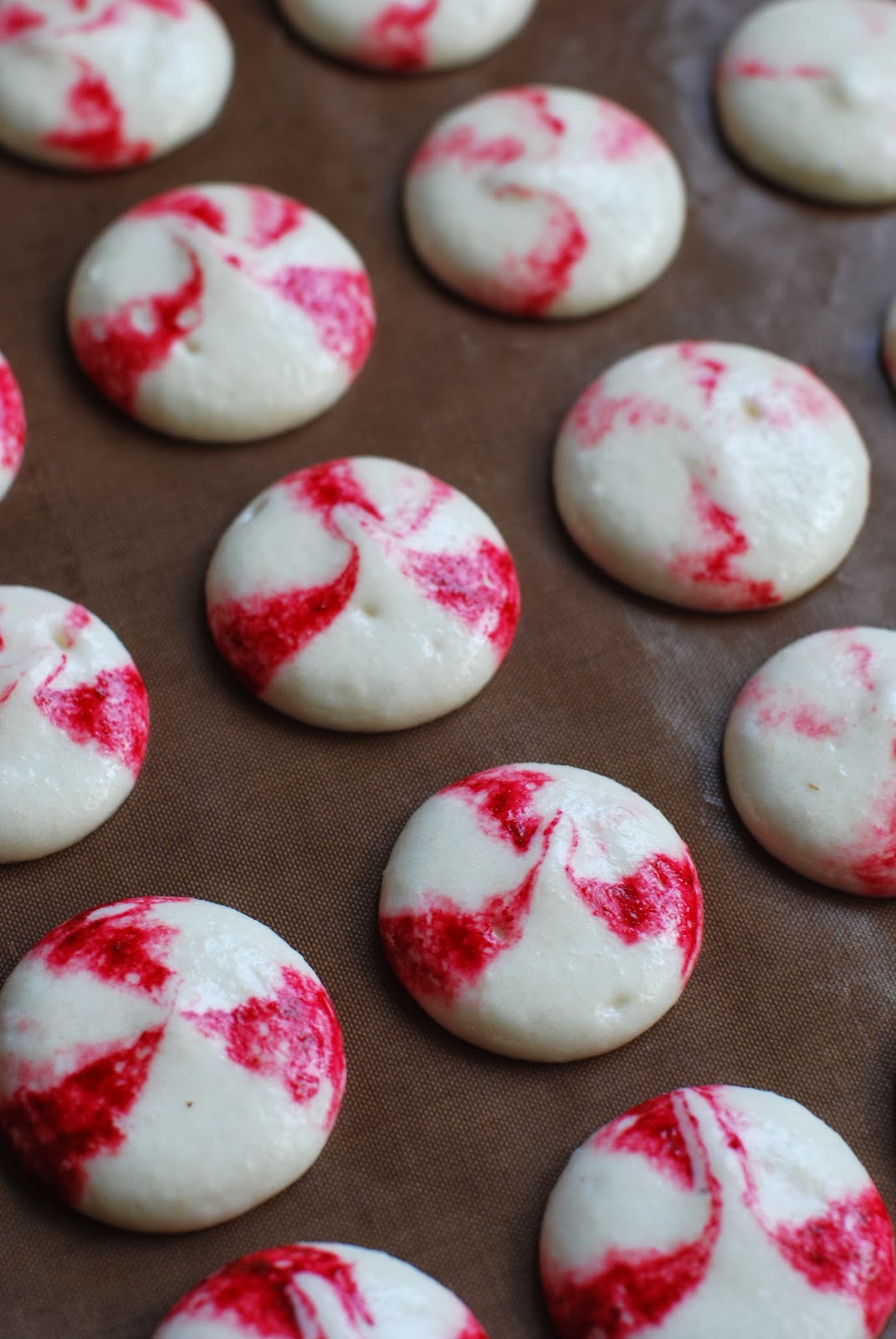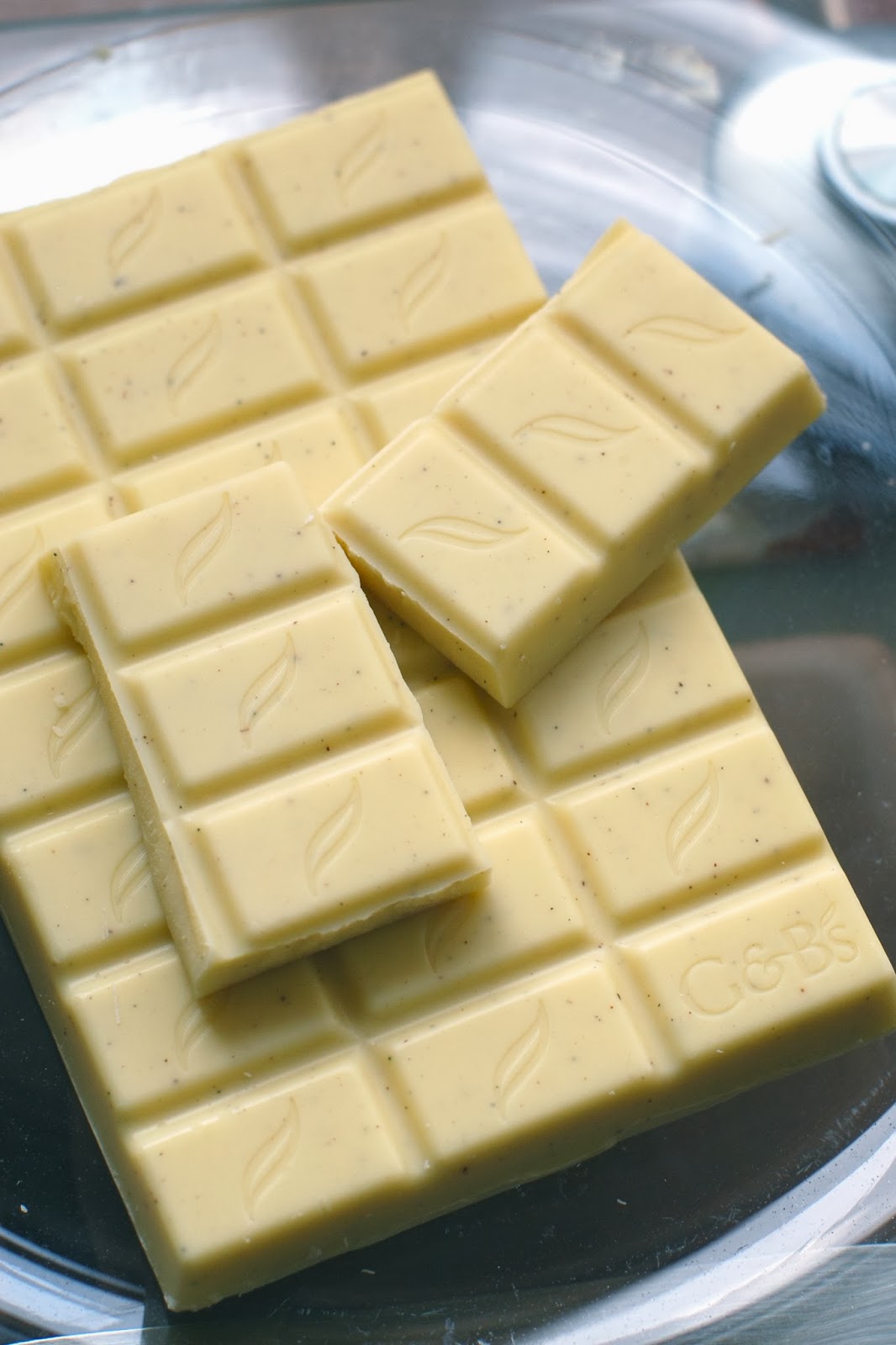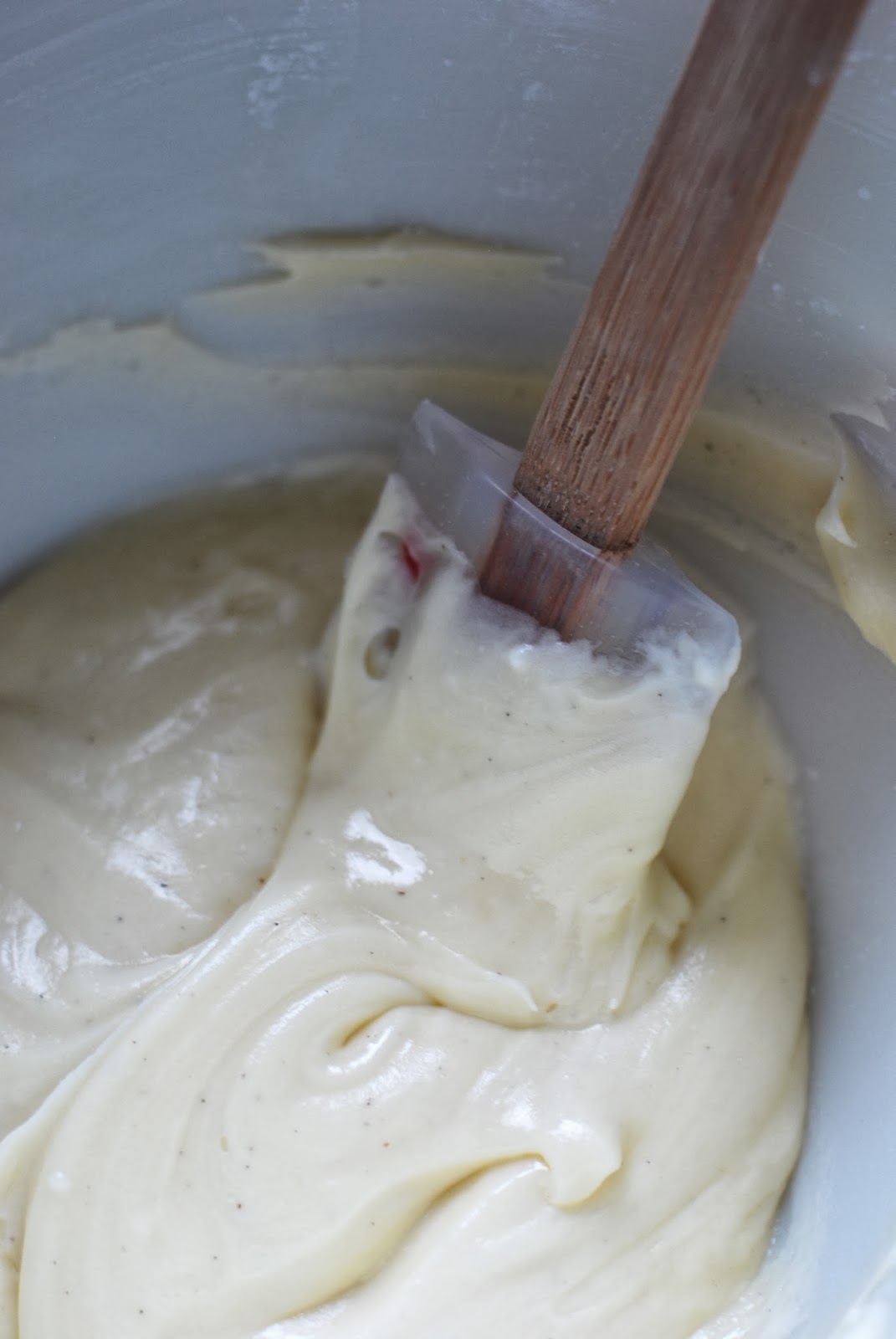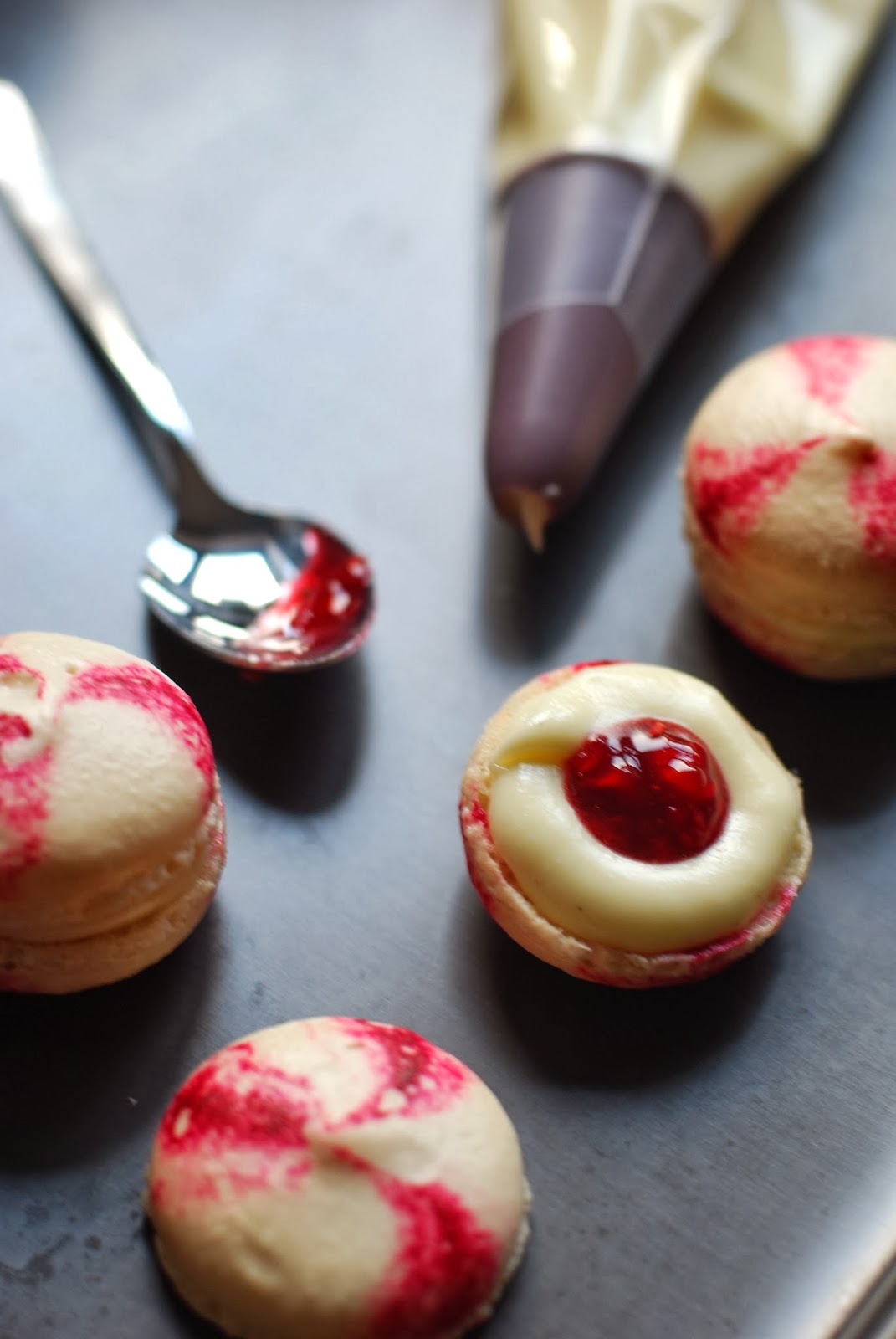 http://cinziamazzamakeup.com/?x=prezzo-viagra-generico-100-mg-pagamento-online-a-Venezia White Chocolate Ganache
click here 200g Green and Blacks white chocolate
viagra generico 100 mg miglior prezzo pagamento online a Genova 100g double cream
click here Break up the chocolate and put in a glass bowl. Melt the white chocolate. Heat the cream in a saucepan until it just begins to boil. Pour the cream on to the white chocolate and mix until completely combined. Leave to cool.
source link White Chocolate Buttercream
click here 250g icing sugar
go here 80g unsalted butter
http://cinziamazzamakeup.com/?x=acquisto-viagra-generico-online 25ml milk
drug finasteride 5mg tablets 5 big spoonfuls of the white chocolate ganache
find best priceest viagra pills Beat the icing sugar, butter and milk together until smooth. Stir in the white chocolate ganache. The ganache should be soft or room temperature. If it's been in the fridge and firmer than the buttercream, heat for a few seconds until it is the same consistency.